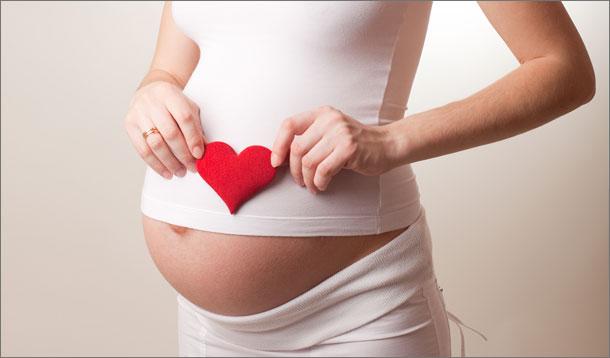 There are a million things to consider when you're Pregnant. Am I allowed to eat this? Should I drink that? What about my daily interests and activities? These are all important things that require adjustment, and the challenge is figuring out your perfect balance. The health of your unborn baby is the utmost importance, no doubt! However, many people don't realize the mother's health is even more critical.
Pregnancy is a long process – roughly 40 weeks or about 9 months is the expected time. That's 280 days, or more than 75% of an entire year! Because it is so long, pregnancy will certainly interfere with almost all aspects of your life. For many, pregnancy will run over at least 1 dental visit cycle, which is precisely why we need to discuss and educate our expecting mothers about going to the dentist.
Dental Care During Pregnancy
For expecting moms, it is critical that you continue to maintain and keep great care of your oral health. There is a strong link between periodontal disease, or gum infection to low birth weight and preterm birth. Gum disease and other oral problems like cavities can quickly develop for anyone if a lack of oral care and maintenance persists. But for pregnant women, maintaining a healthy, infection-free mouth becomes even more difficult. This is because hormone levels are increased during pregnancy, causing gums to swell and bleed more frequently. It is imperative that active home maintenance such as brushing twice daily and flossing is a must to reduce as much irritation to your gums as possible.
Dental Visits
Professional cleanings during your normal hygiene cycle are not only safe, but are highly recommended. Just make sure you inform your Dentist of your pregnancy and your due date. This will ensure the best care and comfort during your visit. Dental treatment such as cavity fillings or crowns should be treated in cases of emergencies, and preferably during a period when it is safe for the expecting mom. The safest time for any necessary dental treatment is during the second and third trimester. It is typical for Dentists to advise expectant mothers to do only emergency dental treatment during those times. Keep in mind that the main objective is to continue to lower the chance of developing any oral infections or irritation to the gums. Receiving thorough, professional cleanings and excellent oral care will surely help you achieve this goal. Other treatment such as teeth whitening should be postponed entirely until after the delivery.
Are X-Rays Safe
The biggest concern for expecting moms about visiting the dentist is receiving radiographs or x-rays. Simple answer – you really have nothing to worry about. According to the American College of Radiology, the radiation emitted from a single diagnostic x-ray is not significant enough to cause adverse effects on the developing baby. At Mint, our x-rays are fully digital, which produces just a fraction of the amount of radiation compared to traditional radiographs, putting you even more at ease should you require them. In general, preventive cleanings should not require x-rays. We would only recommend x-rays in cases of emergencies, or if the Doctor is unable to get a complete picture of the condition with just a clinical exam. If x-rays are needed, we recommend waiting until after the first trimester if possible.
Thank you for reading and remember to Like Us on Facebook and never miss another blog!
Written by Dr. Kim H. Nguyen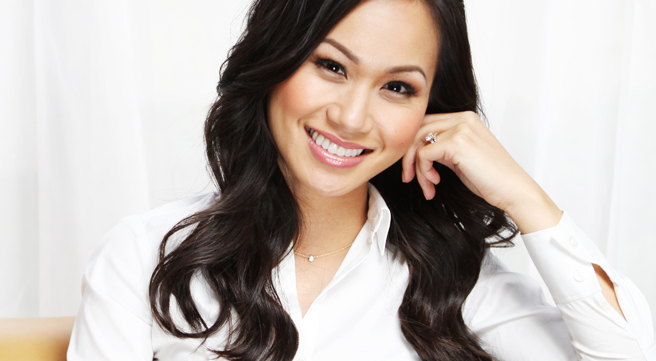 Owner of Mint Dental OC and is a leading dentist in Southern California.