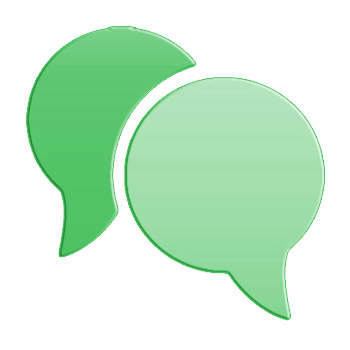 Testimonials
We greatly appreciate ALL of our amazing patients for sharing your experience; you guys rock!!
Thank you so much for the amazing service today! From the front office staff to the dental assistant and to Dr. Nguyen, it was such a professional and wonderful experience!!"
– Wendy B.
Excellent atmosphere. Very patient-centered. Gentle & caring."
– Bing B.
Mint Dental provides a professional and pleasant dental experience. Any visit will probably be the most at ease anybody can ever be at the dentist. Great decor, great music, but most of all the friendliest and caring staff. I highly recommend Mint."
– Hannah F.
I loved it! The entire staff was super friendly & awesome! Also this is the prettiest dentist office I've ever seen! I will definitely recommend this office to others!"
– Danielle A.
I had a wonderful experience! Dr. Nguyen was amazing – super sweet, friendly and made me feel so comfortable. So happy I made an appointment and will be back! All the staff was super friendly – loved it here!"
– Brittany P.
Everything was great, Dr. Nguyen explained each thing she was and would be doing and asked if I had any questions. All of the staff are very friendly and professional."
– Alyssa P.
Dr. Nguyen is caring and gentle; I truly appreciate her expertise. Thank you for making me feel comfortable =)."
– Lisa H.
I went in to have my filling replaced and Mint Dental OC did a fantastic job! My tooth looks good as new! It was fast and painless. I really enjoy the staff's professionalism and friendliness. I would strongly recommend Mint Dental OC."
– Collin M.
Fantastic. My kids loved her. What an office! Great staff. Dr. Nguyen was great, professional and very thorough."
– Jeff C.
The staff and facility were amazing! Everyone was so kind and helpful and the establishment was gorgeous! =)"
– Kimberly S.
I had a great experience with Dr. Nguyen. Would highly recommend to anyone interested in receiving the best dental service!"
– Tim N.
It was great, a lot less stress. Dr. Nguyen was really gentle."
– Kresna Y.
I had a pleasant experience with Dr. Nguyen. She was very gentle and thorough. Can't wait to come back!"
– Niki N.