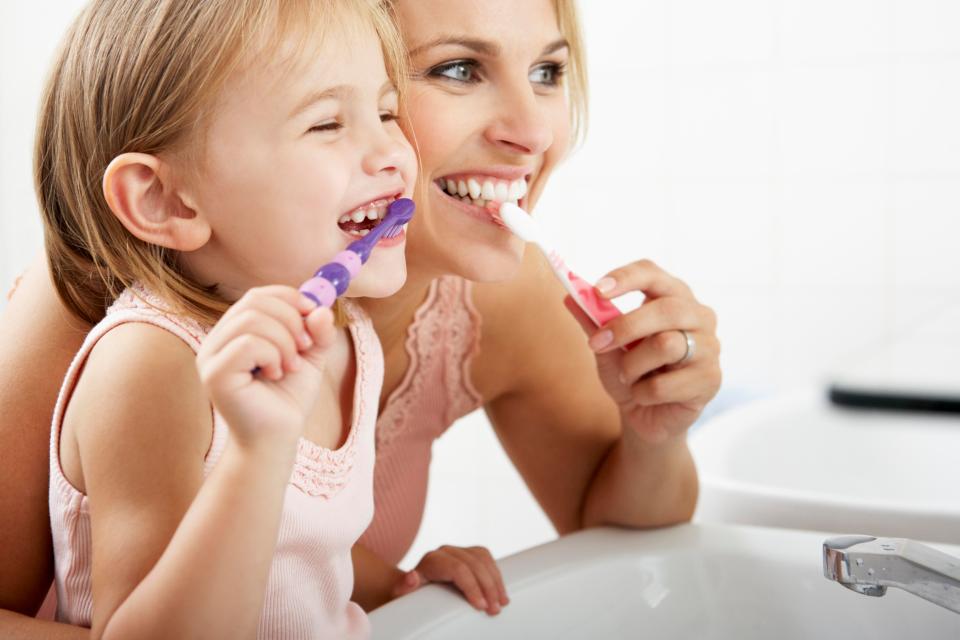 Happy Mother's Day to all the incredible Moms. There is nothing more rewarding and gratifying than being a Mom, but that doesn't come without the daily challenges. It's a tireless job that we do not for praise or monetary benefits, but for the simple joy of watching our kids smile. As a mother myself, I understand the challenges and struggles of trying to juggle a million tasks. Often times, the smallest of tasks seem to be the most difficult. And right up there among the most difficult ones is trying to get your kid to brush his/her teeth!! Yes, the struggle is real. So, in the hopes of at least trying to make your life a little easier, especially during this Mother's Day season, here are 5 things you could do right now that will surely have your kid looking forward to their next teeth brushing session.
Top 5 Tips to Get Your Child to Brush Their Teeth
1. Use a Fun Toothbrush. This one is a must if you're going to have any chance. You have to up your toothbrush game, period. Give them an incredibly fun and cute looking toothbrush. Even better, pick one that is of their favorite cartoon or movie character. You'll have a better chance of getting them to use their toothbrush if they actually like what it looks like.
2. Skip the Toothpaste. The more items we can eliminate in the brushing equation, the better. Keep it as simple as you can for them. At this point, toothpaste is a luxury. Developing the habit of using a toothbrush is much more critical. Besides, using a toothbrush alone is still effective in removing food particles.
3. Use Fun Sounds. Yep, make plenty of noises. Get them to laugh while using their toothbrush. Brush and hum to the tune of their favorite song.
4. Play Copy Cat. That's right, make it a game. Kids love to imitate everything we do, especially if they can sense that we're reacting to them positively. Praise them for doing a great job copying you.
5. Keep it Short. We all know their attention span is short, so make it quick. It's not the end of the world if you didn't get every tooth. You'll improve on your speed next time. The key here is to not let them feel like it's a chore.

Thank you for reading and don't forget to Like Us on Facebook. You'll never miss another blog!
Written by Dr. Kim H. Nguyen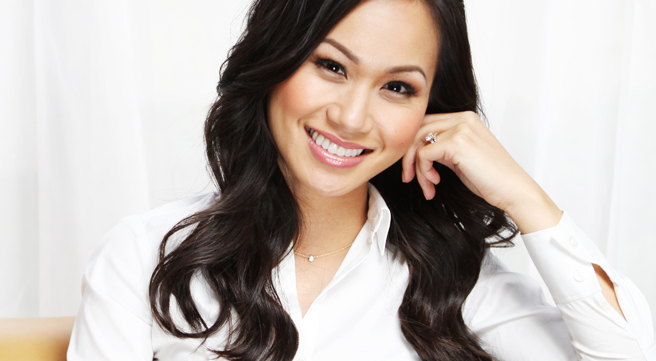 Owner of Mint Dental OC and is a leading dentist in Orange County.