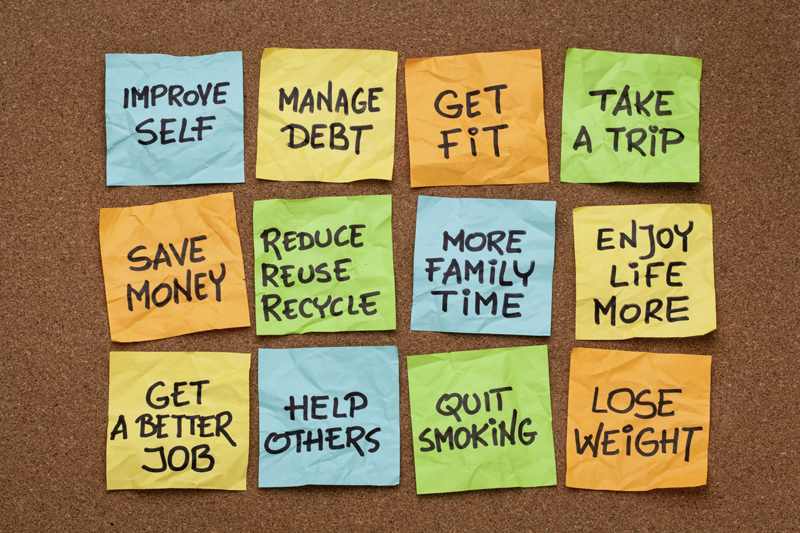 With the excitement of welcoming the new year ahead, we owe it to ourselves to reflect back on what was 2016. It's a chance to look back and see how much we've grown both professionally and personally. We should be asking ourselves two things: Did we accomplish the goals we set, and more importantly, are we sitting in a better place today than where we were at the beginning of this year.
Congratulations if the answer is positive and all of your goals were accomplished and milestones were reached along the way. For others that aren't feeling this way, you're definitely not alone, but you will again have the opportunity to get re-focused and re-energized, so that you too can be sitting in a better place this time next year.
There are many goals we can set – achieve greater success in business, get good grades in school, obtain a higher paying job, exercise more, eat healthier, lose more weight, travel more, the list goes on and on when it comes to things we all know we could strive to improve in 2017. But what about your self esteem, or being more social, or smile more? Or better yet, do all things with a smile, no matter how much you dislike what it is you're doing. Don't let your smile or lack of oral health hold you back from becoming a better version of yourself.
In this blog, I want to provide you with some simple tips on how you can improve your oral health, which will also lead to better overall health, and ultimately boosting your confidence and self esteem.
5 Tips to Improve Your Oral Health
1. It starts and end with brushing and flossing. Set a goal to brush at least two minutes before you go to bed and first thing when you wake up. Make it a habit to also floss before you brush at night. Doing these two things will set you on a path to improving your oral health.
2. Take advantage of your dental insurance and see your dentist twice a year for your annual checkup and professional cleaning. Think of it as a tune-up for your teeth. While brushing and flossing at home is an absolute must, getting your teeth cleaned at the dental office will take care of places your toothbrush has difficulty reaching.
3. Eat a well balanced diet. There are certain foods that are great for your teeth. Foods high in calcium helps keep your teeth strong and stable. Strawberries are natural teeth whiteners.
4. If your work schedule doesn't allow you to brush after lunch, do a quick and thorough rinsing of your mouth. This will at least wash away larger food particles until you're able to brush later. If you've eaten sticky foods or sugary foods, rinse your mouth with warmer warmer. It helps dissolve the sugars better.
5. Eat an apple after a meal. Apples are nature's toothbrush. The water and rough surface from the apple helps clean your teeth like a toothbrush.
While there are many ways to improve yourself, both professionally and personally, very little attention is put towards improving your oral health. Although it lacks the attention, it sure doesn't lack in importance. Your oral health is a link to your overall health and career success. Having a confident, healthy smile could be the difference in landing your next promotion opportunity.
With that, I want to wish you a happy and successful 2017!

Thank you for reading and don't forget to Like Us on Facebook. You'll never miss another blog!
Written by Dr. Kim H. Nguyen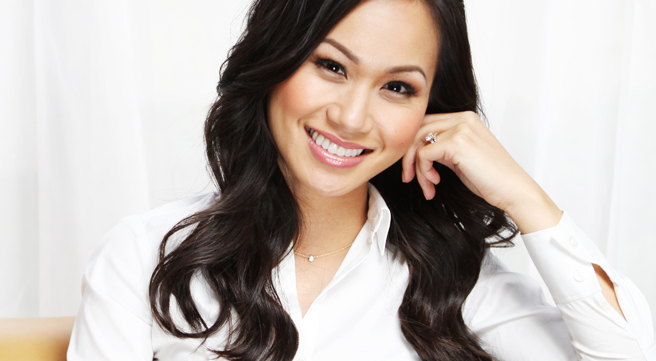 Owner of Mint Dental OC and is a leading dentist in Southern California.